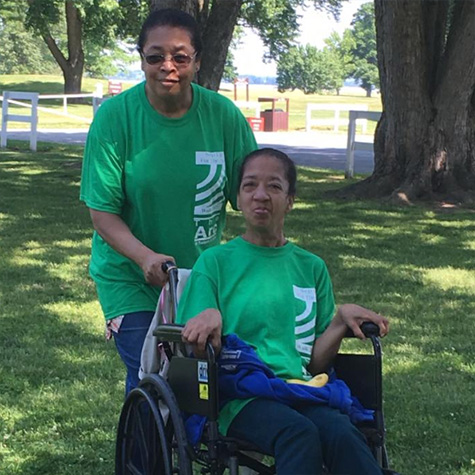 The Arc of Salem County serves and supports individuals with intellectual and developmental disabilities. Each year, the need for services in Salem County continues to grow. We help people navigate the ever changing process of qualifying and keeping services for a person with I/DD including:
Adults with developmental disabilities who need a day program to assist them in reaching their highest social and vocational potential.
Formerly employed adults who need vocational evaluation and readjustment to a work setting due to a recent accident or illness.
Individuals long considered to be nonproductive due to one or more mentally or physically disabling conditions.
School-age youngsters transitioning from school to work.
Adults with developmental disabilities who can benefit from a normalized , supervised residential setting.
Families needing respite time from caring for a family member with a developmental disability.
People with significant and persistent mental illness interested in employment.
People with physical disabilities who need assistance in daily routines to maintain independence.
Families needing financial support to access services or equipment otherwise unavailable to them.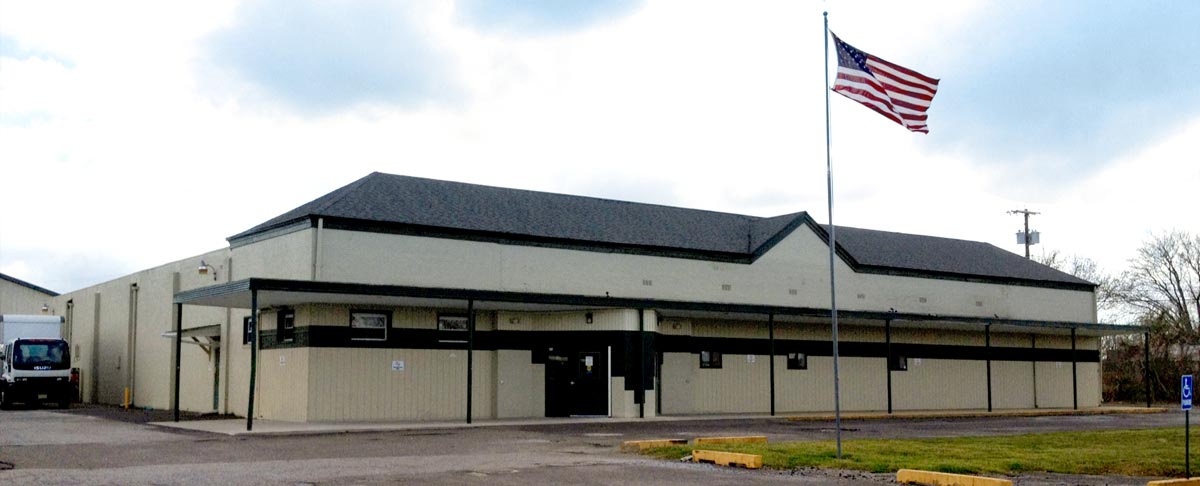 The 17th Annual Step Up For The Arc walkathon will take place on June 3, 2018 at Riverview Beach Park.
All funds raised will stay right here in Salem County and will help support the valuable work The Arc has been doing for more then 50 years, providing services for people with disabilities and their families!
We are excited to announce that Mark's Run for The Arc will take place prior to the Walk again this year. The run will take place at 8:30 am at Riverview Beach Park. The awards ceremony will be held at the gazebo prior to the walkathon welcome. Proceeds from Mark's Run will benefit The Arc of Salem County.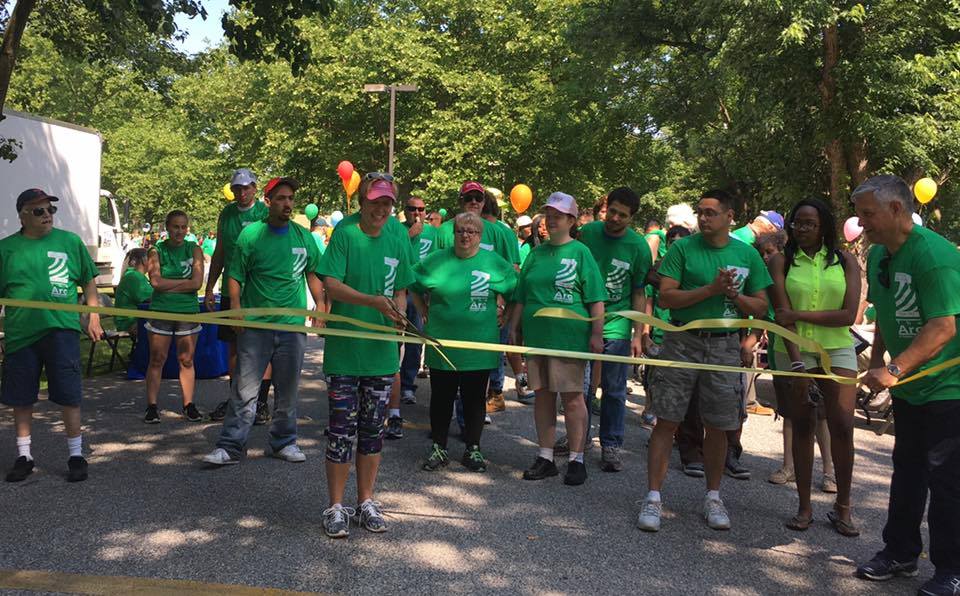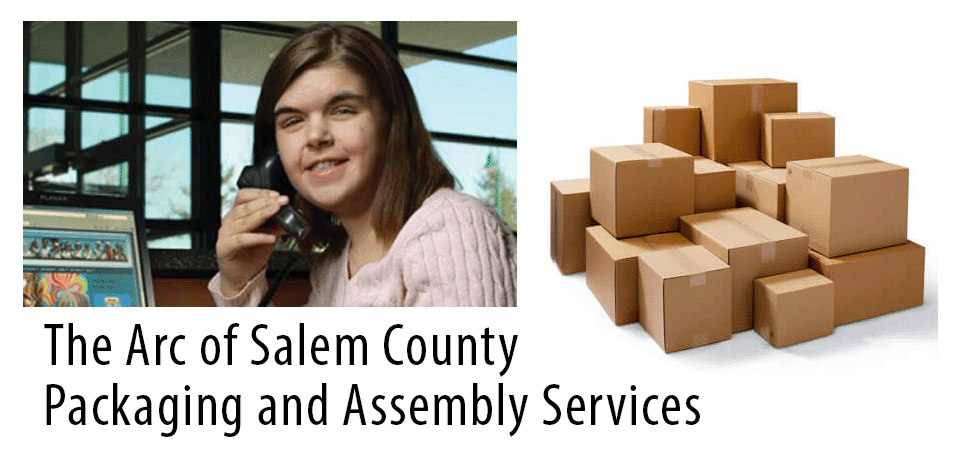 The Arc Packaging and Assembly Services operates in a 25,000 sq ft facility and has been in the Contract Packaging Business for over 50 years. We service customers in New Jersey, Delaware, Pennsylvania, and New York with a distribution of finished goods throughout the United States.
The Arc serves as simply another department within your company. We service the following industries:
Manufacturing
Plastics
Food Packaging
Cosmetic Packaging
Direct Mail
Point of Purchase Displays
Automotive
Novelties
Contract Packaging and Assembly
Hand Assembly
Finish Packaging
Poly Bagging
Counting
Collating
Heat Sealing
Shrink Wrap
Inspection and Sorting
Labeling
Rework
Fulfillment Solutions
Community Services
Building Maintenance
Landscape Service
Freight Services